Gala Yacht Agency is proud to have the best Concierge service in South of Turkey for yacht Owners, Captain and Crew with 20 years of successful experience. We are always at your service 24/24 7/7/.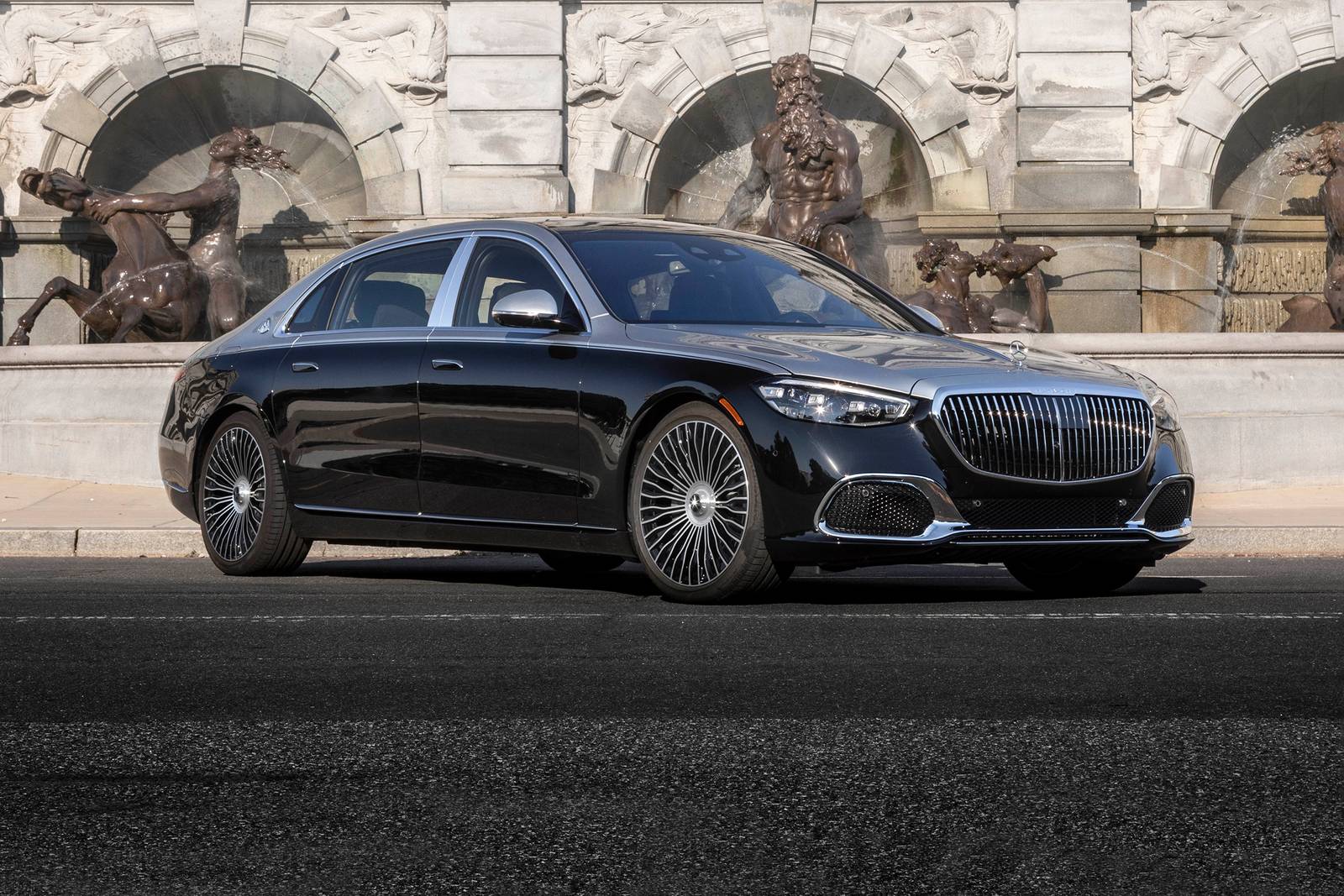 Luxury Transport & Transfers
We are spécialiste in transportation and VIP transfers in luxurious limo cars in Turkey. Usually our clients want a new car or mini van of a high class with an English-speaking driver for their transfers from Dalaman or Bodrum airports to the marina or between marinas.
We also arrange luxurious tenders for comfortable transfers from/to their yacht or to go between Islands, for which we have a good choice of limousine boats/tenders. The latest trend is that our charter clients prefer together with chartering a super motor or sailing yacht, to rent a 10-12-meter limousine tender for luxurious transfers from/to their charter yacht, for 1 day or for the whole duration of their charter.
We have 20-years of experience of finding solutions in business jet and hélicoptère charter for our VIP clients – we have established a working relations with the best local and international aircraft operators which allows us to offer  a good quote even under difficult circumstances in the top summer season for our charter clients and yacht owners!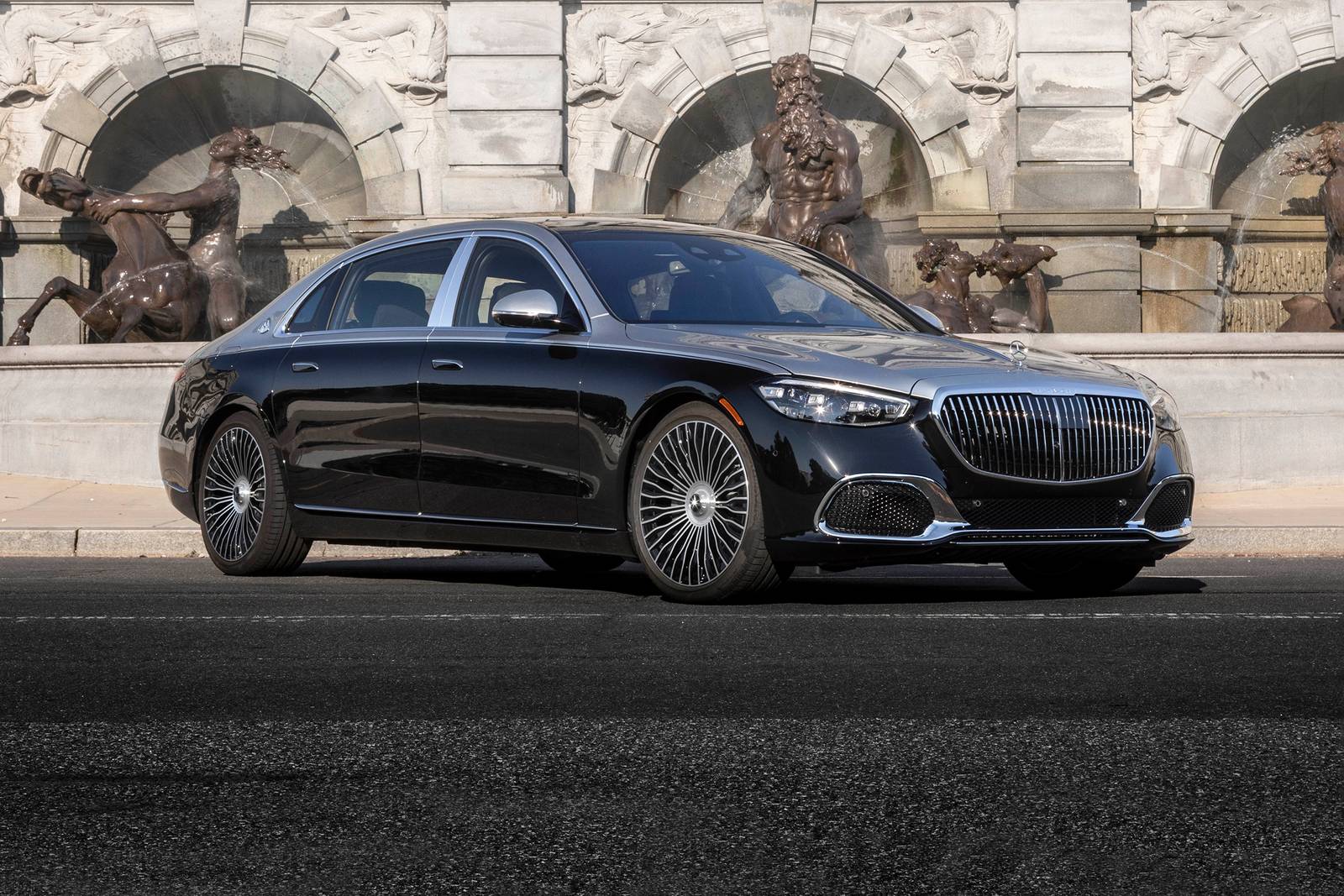 Restaurant, Hotel, Club Reservations
We have 20 years of experience of last-minute bookings of the most prestiges restaurants and clubs.
South of Turkey during the past décade has been constantly improving luxury instrastructure for yachts including the upgrade of yacht marinas. Luxury segment is permenantly growing. In Spring 2022, a number of world's top restaurants and clubs opened their doors inside Yalikavak Marina in a relaxed and perfectly secure ambience. Some of these clubs and restaurants are so much in vogue with VIP clientèle, that it is virtually impossible to book them last minute! Please try to plan your agenda in advance and we will certainly do our best to live up to your expectations!
We are often asked to find a good masseur, yoga or fitness instructor, tennis coach, diving or fishing guide. We manage such enquiries successfully thanks to our unique database of spécialists with proven références.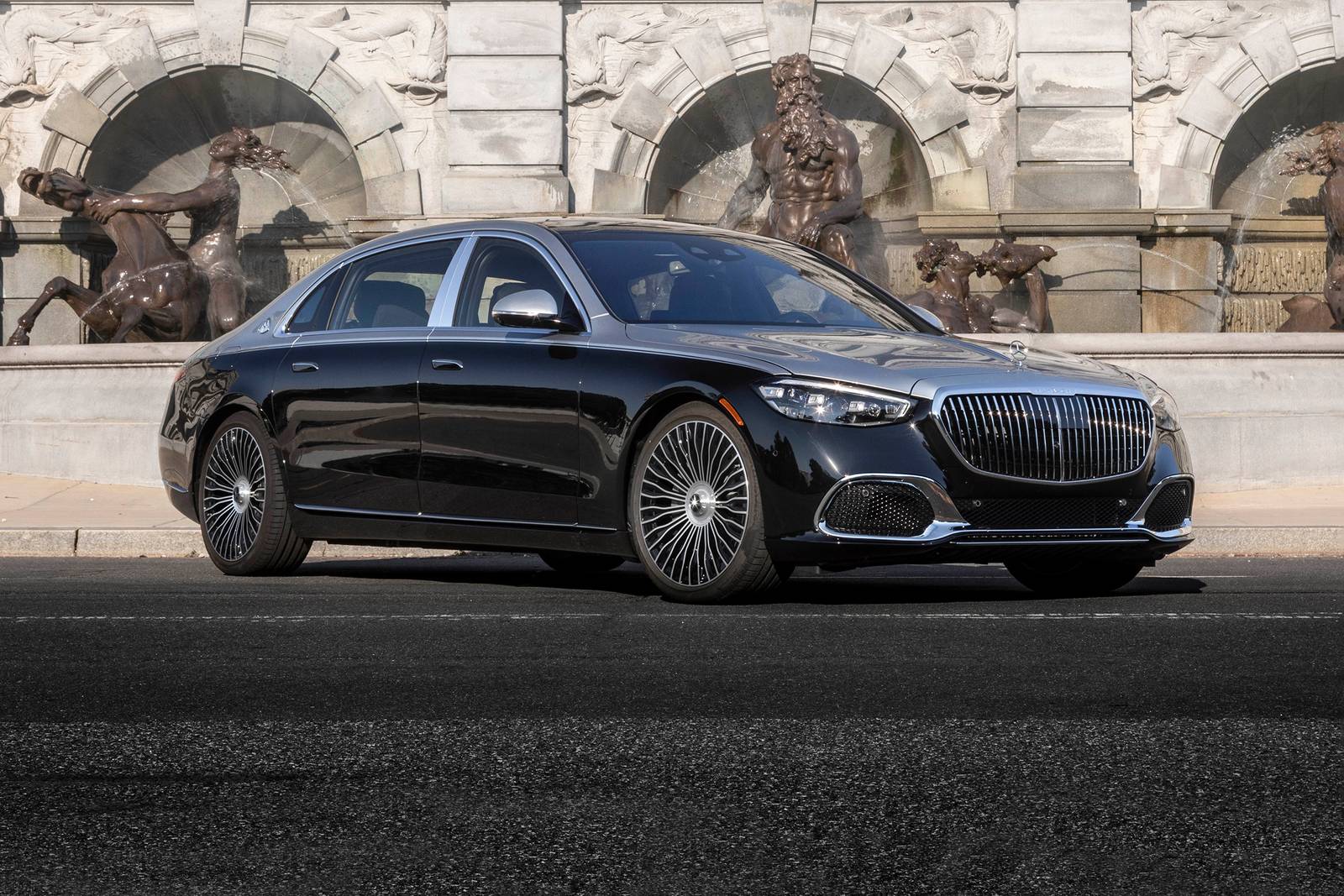 Onboard Event Organization
We have a good track record of high-profile event organisation on board yacht or in high-end venues on South Coast of Turkey. We are fully prepared to meet any sort of enquiry for an event organisation: most often it is a Birthday Party or Wedding party organisation on board a yacht which includes yacht décoration, live music, circus artists or immersive theatrical show, puppet théâtrical performance or treasure hunt for children or a night karaoke or disco party in the open sea – we can help you fulfill your dream and make the event a truly unforgettable expérience for all guests.
We also organise exclusive VIP tours to  ancient Greek and Roman monuments and other sites of interest to help you discover all the Beauty and Historic Treasures of South Turkey.