Bespoke Yachting Services
As Gala Yachting we have been providing yachting services in Turkey and Greece to our clients for the past 15 years.
First Class Yacht Agency In Turkey
Full service yachting agency in Turkey providing charter, management, parts, berthing, fuel, wine & provisions. We have been providing bespoke services to yachts, gulets and a variety of vessels in the Agean & Mediterranean for the past 15 years.
The coastline of Turkey & Greek and islands are some of the most desired destinations for yachts, having an amazing selection of historic villages, crytstal clear waters, secret coves and amazing scenery. Get in touch with us for all your yacht fullfilment requests.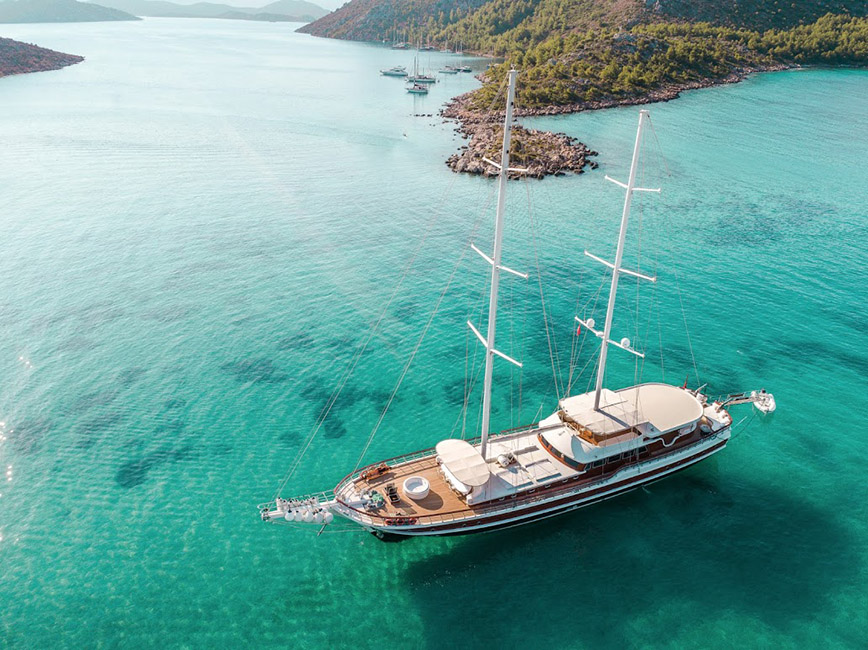 https://www.youtube.com/watch?v=KokXYGfW6ic
Top Notch Fleet & Services